White label Emo Goth BDSM kinky fetish dating affiliate program
Start your own free alt niche (emo, goth, bondage, femdom, dominatrix, mistress, foot fetish etc) white label dating site like emo-friends.com. Earn up to 100% initial commissions, 50% recurring and 50% renewal revenue from your site for a lifetime. Click HERE to join our partner program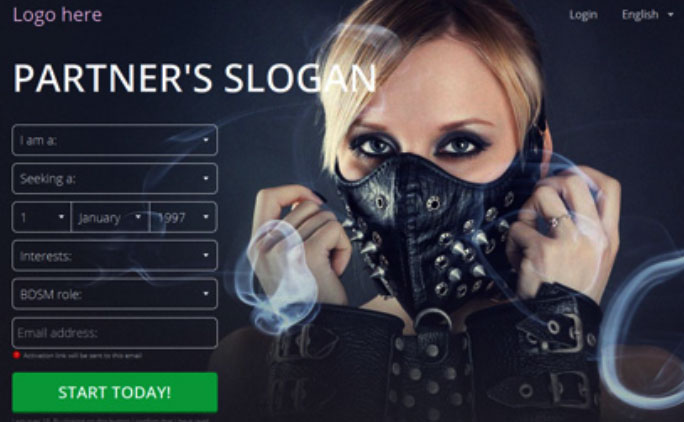 Our platform for web entrepreneurs is one among the best private label dating solutions. It has all the features you'd ever find on the market. You get your own URL, awesome design, which utilizes web2 methodology and pre-populated database.
You are able to customize the layout, get a variety of banners to use for your site and internal pages. You can create a responsive website and set it in various languages. Use niche targeting and filtered databases. We also provide versatile payout and payment options. With this and more at your service, create your own unique website and start earning right away.
About us
Our website was established in 2009, by a group of experienced affiliate marketing entrepreneurs, who have a vast knowledge in online dating service industry. We have become one of the leading private dating label services globally.
Our company has grown at an immense speed in a ridiculously short amount of time. Our team, which is based in Switzerland offers partnerships to online entrepreneurs across the world, including USA and Europe. The best proof of our global growth can be easily seen in the product we offer. You can set up your websites in 22 different languages, which provides our partners with opportunity of being acknowledged globally as well.
Create your own white label kinky BDSM, fetish, emo, gothic or any other niche dating website right now!