BDSM dating - useful tips for beginners
BDSM means bondage/discipline/dominance/submission/sadism/masochism. It refers to sexual power play in the bedroom. It includes variety of acts such as punishment, slave role play, bondage or rope play and much more. For beginners trying out BDSM dating can be a bit scary at first. But don't worry because we've prepared some useful advices for you.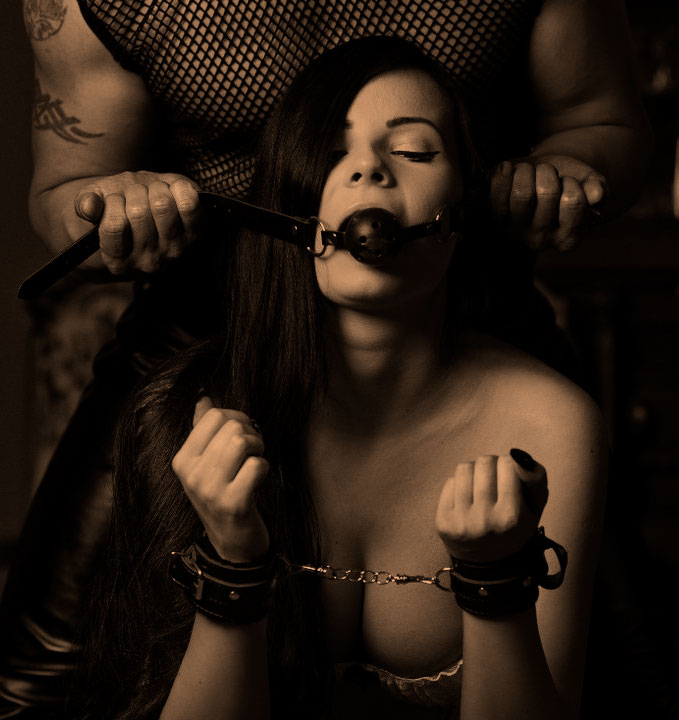 You most definitely should start with the research on BDSM lifestyle before you go for dating. It's quite important to understand what it really means to take part in BDSM acts. Not necessarily everything you see in porn accurately represents this lifestyle. BDSM is actually all about caring and love.
Take your time to check out forums and read stories from people who actually living that lifestyle. This way you'll have a better understanding of BDSM.
It's crucial to be able to find contact with people within BDSM community. You'll learn to discover what you are into and what you dislike. You will be able to skip parts of BDSM you would prefer not to try if you're aware of what those are. You also need to make sure you and your partner both understand what you're signing up for and what you both don't want.
Don't be embarrassed about being into it. There are 7 billion people in the world, you're never the only one. Get out there and meet people who like the same thing. You can learn to understand and accept yourself better this way. Make friends and learn from them, just make sure you're respectful.
In most cases BDSM means that one of you will be dominant and other submissive. Make sure you can trust your partner if you're going to submit to them. You must be assured they won't take advantage of you or won't harm you in any way, physically or emotionally. It might take a while to get used to each other and create a bond but it's definitely worth it and will allow you to enjoy it that much more.
If you decide to do it outside of a relationship make sure you get to know them well enough to trust them. Always stay safe, it's the most important.