Links to emo, goth, bdsm, fetish and kinky dating tips
---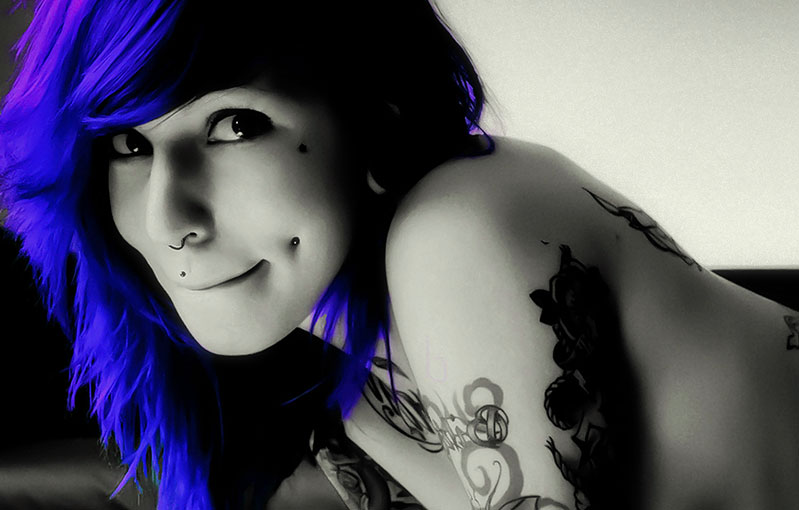 Is it possible to date an emo girl? Sure, why not? I had the pleasure to date some of them so it's absolutely possible. Although they require a bit more attention and patience.
Even up to this day it's quite trendy to have an alternative lifestyle GF such as for example a goth girl. It can be a bit frustrating and not easy for regular people to understand subcultures such as goths.
BDSM means bondage, submission, sadism, masochism, discipline, dominance. It refers to sexual power play in the bedroom. It includes variety of acts such as punishment, slave role play, bondage or rope play and much more.
Finding a date or a lover can be quite a hassle as it is but it becomes even harder if you decide to step up your game and find someone who has unusual preferences such as for example fetishism.
Sometimes it can be a bit hard to find a kinky date but luckily there are plenty of places online where you can turn to. Emo Friends website are the best option.